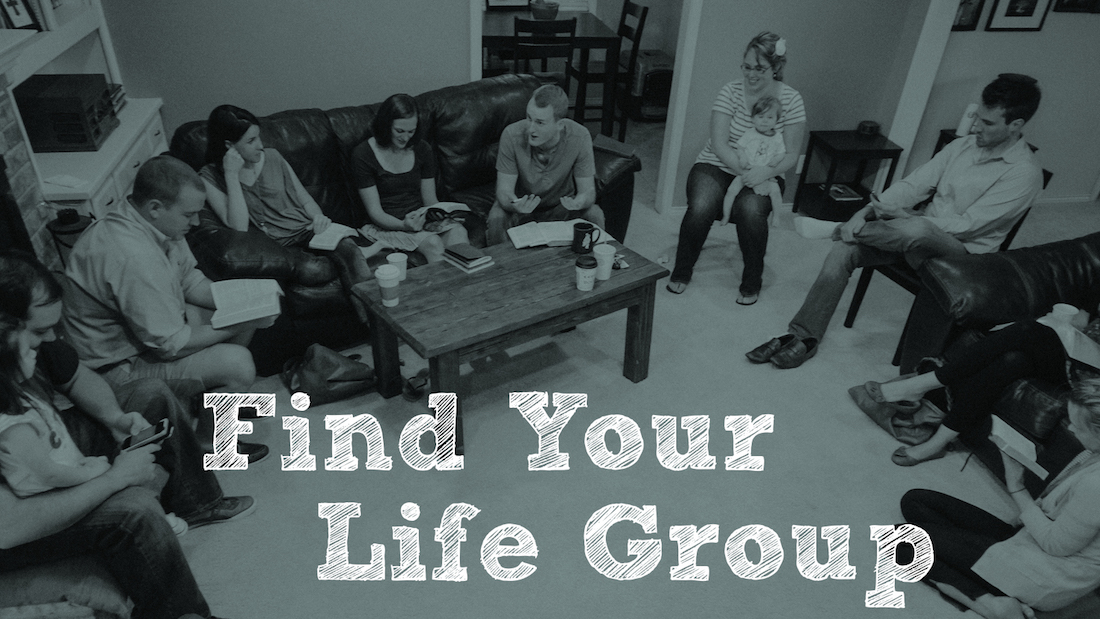 What is a Life Group?
When we gather on Sunday mornings, we don't always have a good opportunity to connect with others beyond the typical "Hi, how are you?"
Life Groups are smaller clusters of usually about 8-12 people who meet in homes to study the Bible and discuss it's application.

We believe it's necessary to be involved in a Life Group if you want to maintain your relationship with others in the church! We also believe it's helpful to your walk with Christ.
Enter your location below to find the nearest Life Group, or just click & explore each Life Group to find one that suits you best.