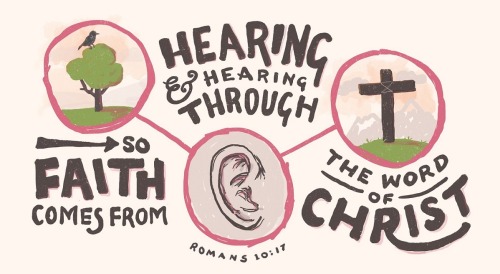 What is Bible Study?
Our Bible Study is a weekly gathering for those who wish to grow in God's Word. It's approached more as a teaching/classroom setting with discussion mixed in. When our Bible Study takes place, we begin at 6:00 PM on Wednesday nights. We will meet in the worship auditorium of the Church of God at 3201 NE 25th Ave. (Where we meet for worship on Sunday mornings).
A NEW Bible Study will begin once we are in our new building.